Playing some coop games and today we played Saints Row: The Third, Silent Hunter V: Battle of the Atlantic, and also Tom Clancy's Ghost Recon: Future Soldier.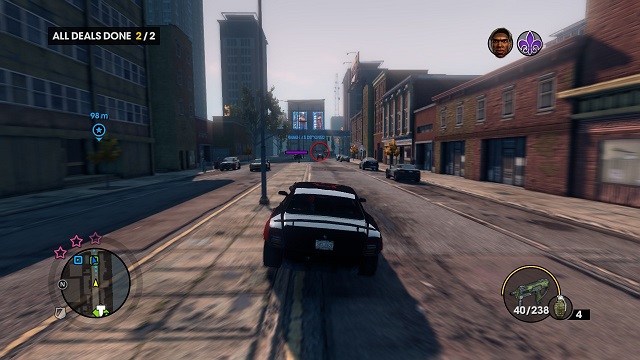 Chasing Knoen on the way to the next mission in Saints Row. Nice game, but i dislike the fact that the game progress is separate for each player.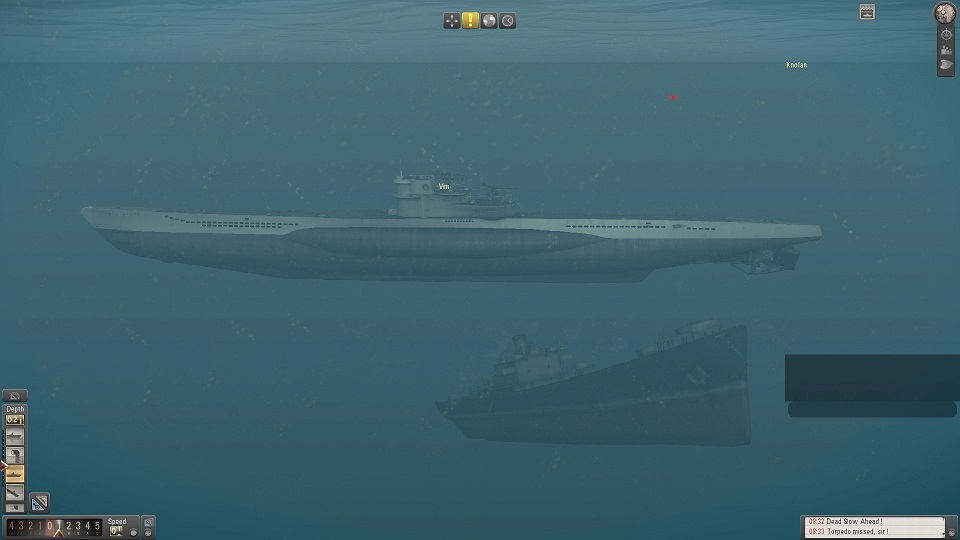 We started to make progress in Silent Hunter when we learned to set the torpedo depth right.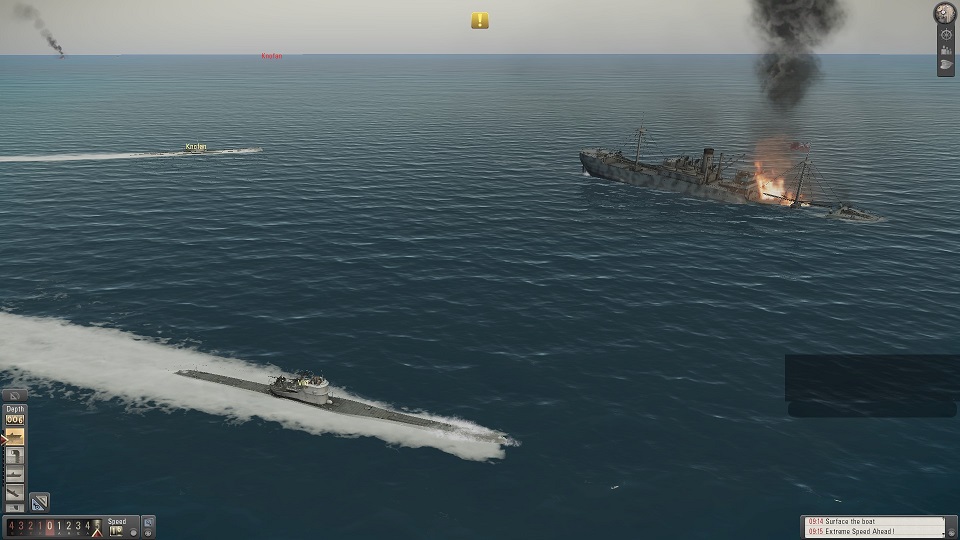 Trying to run on the surface in the middle of the convoy, did not last long as there where two escorts behind us that did not approve.
---
See also